We proudly place guarantees & warranties on all of our work.
Our services and products are backed by the most comprehensive guarantees and warranties in the industry, nationwide. We stand behind our work 100% with a Lifetime Guarantee on remediation projects and extensive warranties on all installed equipment. We are guided by the regulations of the Alberta Standards of Practice, Private Sewage under the Alberta Safety Codes Act.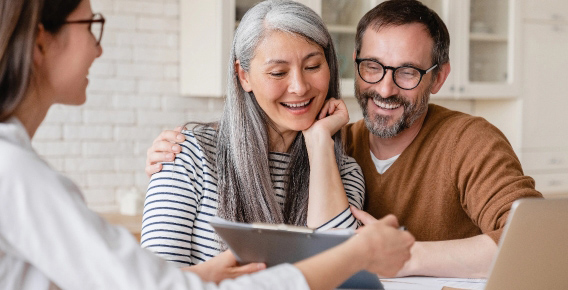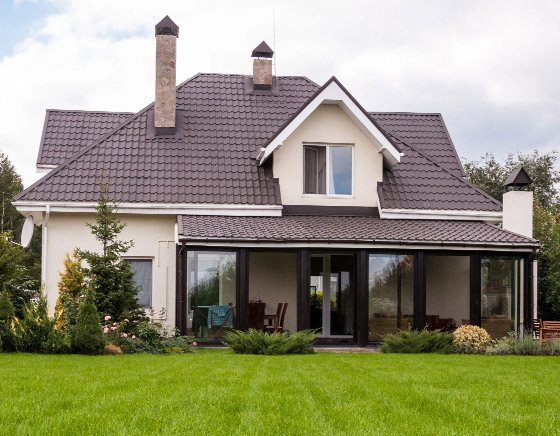 Leading the industry using innovation, experience, and advanced technologies
At SepTech Canada, we focus on solving the most common issues experienced by rural homeowners using the most cost-effective and environmentally responsible solutions. We are the exclusive certified installer and consults for many advanced industry technologies for wastewater treatment, soil and drain field remediation, state-of-the-art alarms, and in-line heat trace.
We have also developed a new piece of technology for the alarm phase that's exclusive to our clients. We are certified to install and service the equipment we use. Our team has a finger on the pulse of the latest developments in septic systems and is always up-to-date on training.
We offer financing on all services & products
A failing septic system can be a frustrating and often frightening experience with worries about cost. At SepTech Canada, we do our best to find a cost-effective solution to even the most complex challenges. We offer financing on all of our services and products for your peace of mind (OAC).