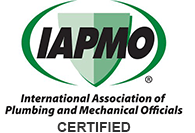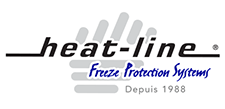 We offer the most extensive septic system inspections, evaluation protocol & reporting in our industry
Our inspections are done properly with appropriate repair and maintenance recommendations that address what is covered in the inspection. As a client or homeowner, properly maintaining your septic systems means more than letting the professionals do the work. We want you to feel confident that you understand the procedure and the results. When you join our family of valued clients, SepTech Canada maintains a detailed Client Care File of your property. You'll always have access to the septic inspection reports and any maintenance performed at your fingertips online.
You have peace of mind with guarantees and warranties.
Our services and products are backed by the most comprehensive guarantees and warranties in the industry, nationwide. We stand behind our work 100% with a Lifetime Guarantee on remediation projects and extensive warranties on all installed equipment. We are guided by the regulations of the Alberta Standards of Practice, Private Sewage under the Alberta Safety Codes Act and are a proud member of the Alberta Onsite Wastewater Management Association.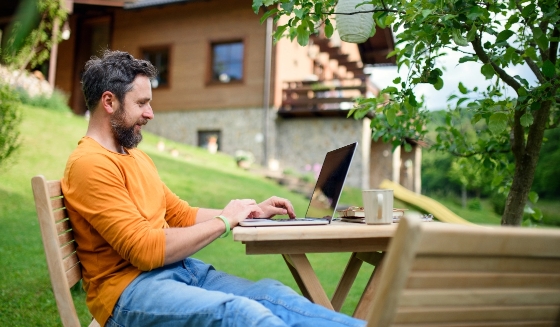 We offer Financing on all services & products.
A failing septic system can be a frustrating and often frightening experience with worries about cost. At SepTech Canada, we do our best to find a cost-effective solution to even the most complex challenges. We offer financing (on approved credit) on all of our services and products for your peace of mind.