Septic services you can trust.
As a homeowner, you don't often think about your septic system until an issue arises – then, it can become all you think about as you call around for a solution. Something that we pride ourselves on is a team that's quick to act with a visit to your site within 24 hours. We understand that a septic system issue is stressful and frustrating when you don't get the help you need when you need it.
As both a local and national company, we work hard to serve our communities as neighbours. A septic system issue can become a serious health and environmental problem, which is why we want to act quickly and efficiently. When you call SepTech Canada, you'll be able to talk to a local certified technician who can address your concerns.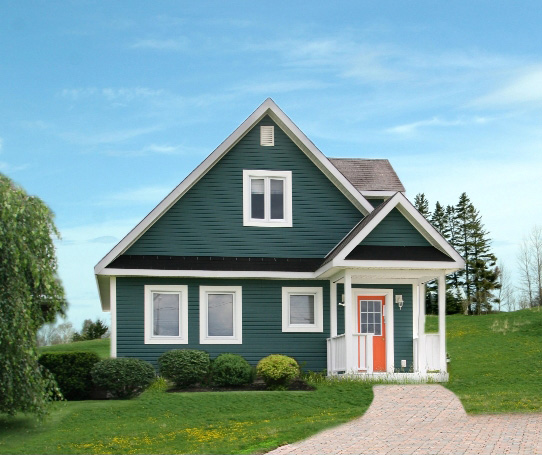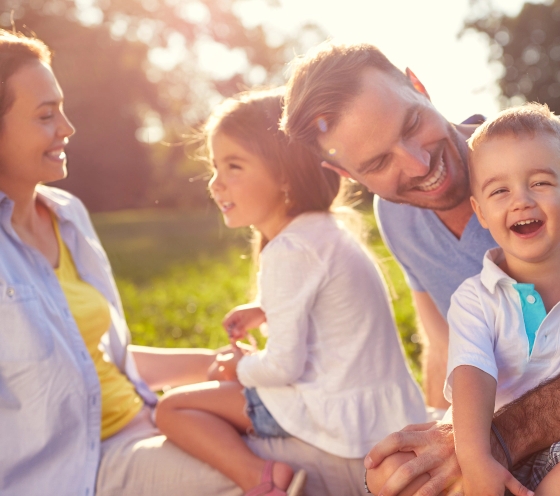 Approachable, knowledgeable, and professional.
We've been in the industry for over 20 years – we've experienced just about everything when it comes to septic systems. As specialists, we've seen septic systems that have failed prematurely and ones that surpass their expected lifetime. We know proper care and maintenance that will keep your septic system running smoothly for years to come.
If you have a question, we're here to help. Our technicians are approachable and are happy to share their knowledge about your septic system. Our goal is to help you be confident about the process, what to expect with your septic system, and what you need to know to keep it well maintained and cared for. We're not here just to sell you a product or service – we hold the industry to a higher standard so that every homeowner can receive quality and honest septic system services.