We offer Financing on all services & products
A failing septic system can be a frustrating and often frightening experience with worries about cost. At SepTech Canada, we do our best to find a cost-effective solution for even the most complex challenges. We offer financing (on approved credit) on all of our services and products for your peace of mind. We focus on repair and remediation whenever possible, saving our clients hundreds and thousands of dollars in full system replacement costs.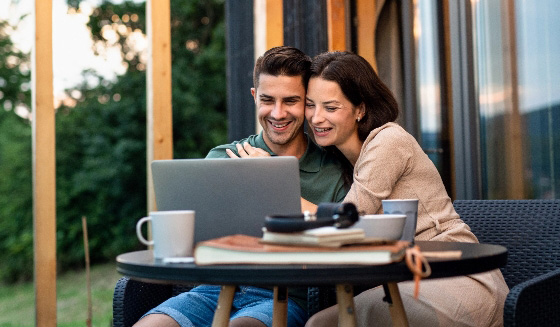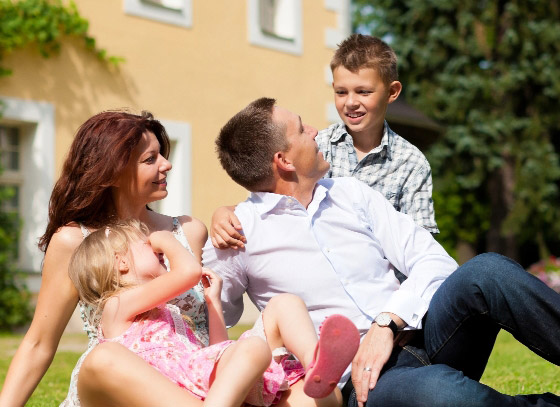 We provide no obligation consultation & estimates
Our services start with a personalized consultation that allows us to find the most cost-effective and environmentally responsible solution for every client. Our team takes the time to educate you about your septic system and will never pressure you to make a decision. Septic systems are a crucial part of all homes and we understand the unease when a problem arises. Our mission is simple – we're here to help our clients and provide honest solutions.
Contact us for your free consultation